Dream of the Sphere
Jay S. Willis
$0.99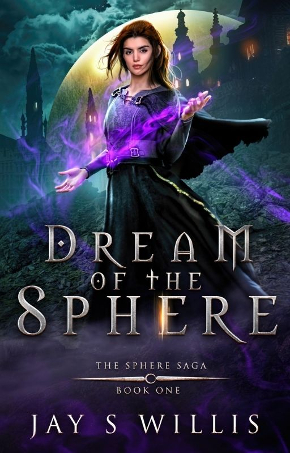 Three thousand years of tradition torn asunder. When the truth comes out, will a hero emerge to pick up the pieces?

Dashira Eisenheart takes ultimate comfort in her community. So she's thrilled when her brother ascends to the coveted order chosen to protect the world from safely sealed-away, millennia-old, dangerous magic. But her faith in her beloved parents' loyalty cracks after she spies her mother sneaking about town to meet with the enemy.

Striving to stay focused on her own academic studies, Dashira becomes caught in family tensions that soon reach a boiling point. And as her father's Brotherhood and her mother's rebel group head toward a cataclysmic clash, the young seeker finds herself trapped by conflicting choices.

Will she face her fears and accept her role in a grand destiny?

Dream of the Sphere is the intricate first entry in the expansive The Sphere Saga epic fantasy series. If you like gargantuan conflicts, jaw-dropping twists, and deep explorations of humanity's beliefs, you'll love Jay S. Willis's hard-hitting tale.

Buy Dream of the Sphere to wake a giant today!

The Wandering Isles
C. L. Schneider
$0.99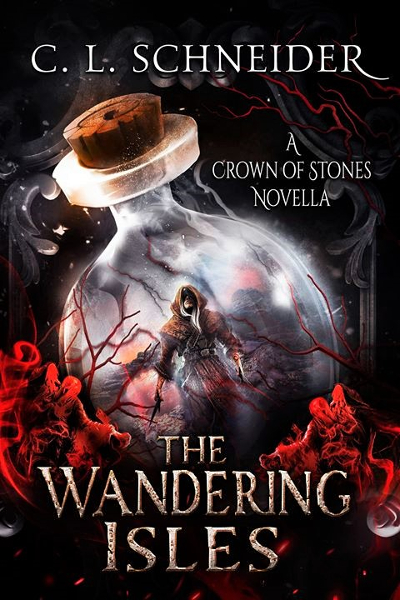 They set out across the open sea searching for a fresh start, a chance to leave the war behind. But you can't run from what's inside you.

Explore the darker side of magic in this sword and sorcery adventure that dips into the realm of a psychological thriller – taking you into the minds of two men linked by an ancient spell and haunted by their past.

Surviving the Evacuation
Frank Tayell 
FREE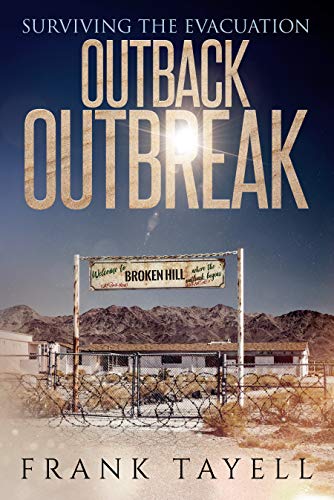 The outbreak changed everything, but there are some bonds even the undead can't break.

It's been six years since Pete Guinn last saw his sister, Corrie. He always hoped to see her again, but feared she was dead. When an elusive billionaire reveals Corrie is living under an assumed name in the Australian outback, Pete unquestioningly jumps at the chance of a reunion. But you can't win the lottery without buying a ticket, and billionaires don't do favours for free. Corrie is in hiding from her old employer, and from the Rosewood Cartel. Now that they've both found her, only a miracle can save the two siblings, and what happens in Manhattan can't be described as miraculous.
What begins as a viral outbreak soon turns into an impossible horror. People are infected and die, only to rise up and continue transmitting the infection. Even as the army is mobilised, the virus spreads beyond the borders of the United States. Nowhere is safe from the living dead.
As Australia is quarantined, the mining town of Broken Hill becomes a transit hub for the relief effort. Tourists are evacuated while civilians are conscripted, Pete and Corrie among them. Together with a bush pilot, a flying doctor, and an outback cop, the struggle to maintain civilisation begins. Supplies run low. Looting is rampant. Laws are forgotten, especially by the cartel who haven't abandoned their search for Corrie and their quest for revenge.

Set in Broken Hill and beyond as the Australian quarantine begins.