Resilient: Survival is everything
Toni Cox
$0.99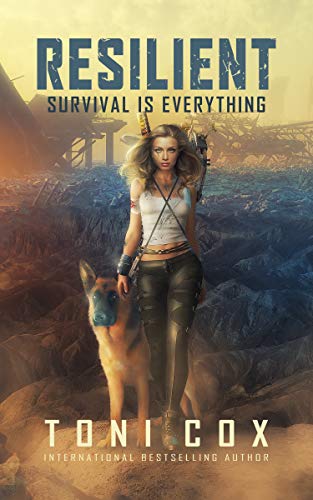 My name is Erika and I am the last human on Earth.

The Simian S1 Virus wiped out everyone, leaving me alone in an Africa that is suddenly not as friendly as I remember it.

Amid trying to deal with the death of my parents, finding shelter, and looking for food, I discover horrors I wish I had never seen.

Haunted, hunted, and scared, I only have one thing going for me – I am resilient.

"Resilient is awesome, disturbing, clever, and character driven. There were scenes that made my hair stand on end." – Reviewer

Ignited (Dance of the Elements Book 1)
A.M. Deese
FREE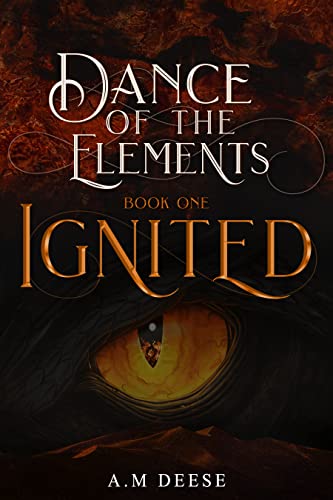 An Eternal Flame. A Powerful Secret.
The Republic of the Sand Sea is a dangerous land where fire wielders are forced to battle dragons for the entertainment of the wealthy families.
There are none wealthier or more dangerous than the Thirteen. But the first of the Thirteen has gone missing and Jura, his only heir, is thrust into a world of political intrigue and threats from assassins.

In the arena, Ash, a retired Fire Dancer, is determined to reclaim his glory, no matter the unthinkable cost. Might the life of a captured child be the ultimate price? Beshar, Tenth of the Thirteen, knows that true power comes from knowledge. But is information worth sparking a dangerous new friendship with the First family?

Water is currency and enemies lurk around every corner. The stakes are high in the games of court and the players are running out of time before everything is…Ignited.

Prophecy
Kyle West 
FREE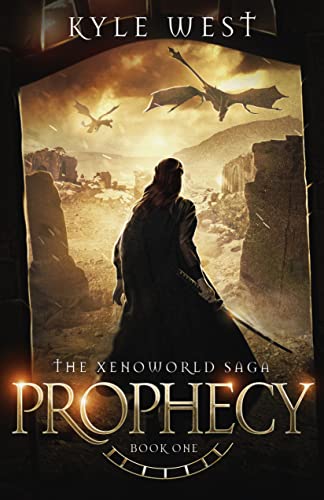 Shanti had always known she was different.

She was born with the blood of the Elekai, and with it, a mysterious connection to dragons. But she could have never imagined the danger it would put her in.

One day, agents from the Covenant – a religious group that hunts down those of Elekai blood – show up at her home, demanding she come with them. Shanti knows she has no choice but to run. She flees her home city of Colonia, not knowing if she will ever see her family again.

But then she receives a revelation from an ancient goddess, who foretells of a coming apocalypse. If Shanti is going to save the world, she needs to learn to master her powers…and stay alive long enough to use them.

The Xenoworld Saga is the sequel series to The Wasteland Chronicles and completes the overall story.