Bunker
Jay J. Falconer
$3.99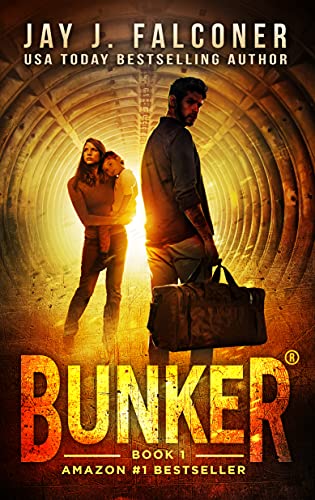 Cyber-Attacks. EMPs. Invasion. War. When the end comes, few will have the ability to survive.

When a coordinated EMP attack takes out the nation's power grid, a small town finds itself at ground zero of an all-out Russian invasion.

With limited options and no time to prepare, the citizens have no choice but to turn to a mysterious drifter, Jack Bunker, for help.

The former combat engineer has the skills to keep them alive, but he won't be able to do it alone, not against an overwhelmingly superior force.

Somehow he'll have to find a way to transform the mild-mannered townsfolk into military-grade warriors and lead them into battle, despite his dark past that leads some to wonder whose side is he really on?

Blades Of Magic 
Terah Edun 
$2.99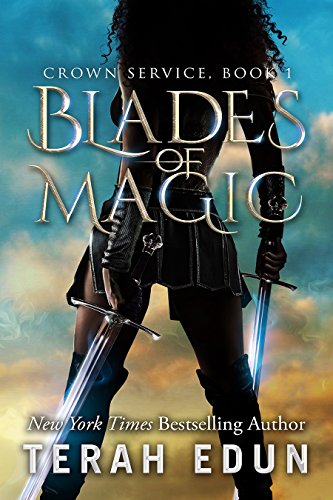 It is not a peaceful time in the Algardis Empire. War is raging between the mages and seventeen-year-old Sara Fairchild will be right in the middle of it.

She just doesn't know it yet.

Sara is the daughter of a disgraced imperial commander, executed for desertion. Sara is also the best duelist and hand-to-hand combatant in Sandrin. She lives quietly with her family's shame but when challenged about her family's honor, her opponent inevitably loses.

On the night she finds out her father's true last actions, she takes the Mercenary Guilds' vows to serve in the emperor's army. Using her quick wits and fierce fighting skills, she earns a spot in the first division.

There she discovers secrets the mages on both sides would prefer stay hidden. Dark enemies hunt her and soon it's not just Sara questioning the motivation behind this war.

While fighting mages, blackmailing merchants and discovering new friends, Sara comes across something she's never had before – passion. The question is – can she fight for her empress against a mage who might unwittingly claim her heart?

This is year one of the Initiate Wars. Sara is hoping it doesn't become the year she dies.