Starship Sakira
Bob Blanton
$3.99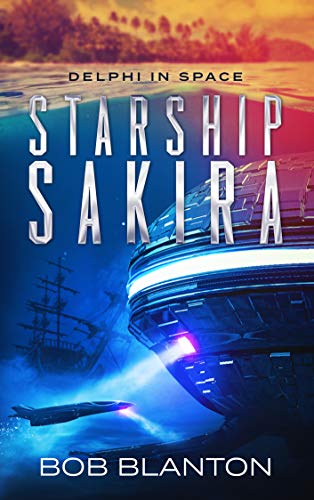 Starship Sakira is book one in the Best-Selling SciFi adventure series Delphi in Space.. The series follows the McCormacks and their friends as they drag Earth from a backwater world in the galaxy to the forefront of interstellar civilizations. They leverage the technology from the Sakira to build MacKenzie Discoveries into a world-leading technology company and eventually into an interstellar juggernaut.What would you do if you found a spaceship? Would you call the government, would you pretend you never saw it, or would you keep it a secret? What would you do with it? Use it to gallivant around the galaxy, conquer Earth, get filthy rich, or try to improve life on Earth? Read along and find out how Marc McCormack handles his discovery of a starship. How strives to convert Earth into a spacefaring world capable of defending itself before it meets the other civilizations in the galaxy. His dream, a united Earth at the forefront of an interstellar civilization. He and his brother start planning their next steps, but the one they don't know how to prepare for is the arrival of Marc's twelve-year-old daughter. She comes to spend the summer with her father. She's very smart and extremely curious.Marc and his crew need to accomplish all this without tipping off the U.S. Government and before the Paraxeans come looking for their spaceship. But they have help, the ship's AI is on their side, and she's smart. Starship Sakira is the first book in the exciting new adventure series Delphi in Space.
A Little Red
Bethany Maines
FREE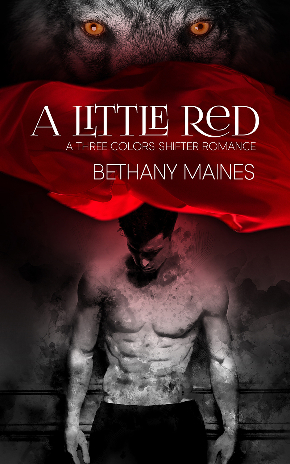 A wolf, a girl, and the city… not everything is what it seems.

On Halloween, when Liam Grayson rescues his secretary Scarlet Lucas from an overly handsy date, Scarlet decides that Liam must be the Wolf to her Little Red Riding Hood. As a shifter wolf, Liam knows that a relationship with a human will never be allowed, but he can't resist bringing Scarlet home for just one night… and every night after. But when Liam is the victim of a vicious attack that leaves him trapped in wolf form, Scarlet must face down not only warlocks, but Liam's own pack in order to save him. This Little Red Riding Hood is truly lost in the woods, but the Wolf is depending on her to survive, and Scarlet must call on resources and magic she didn't know she had in order to get her happily ever after.
Strands Of Time
Kris Ruhler
$0.99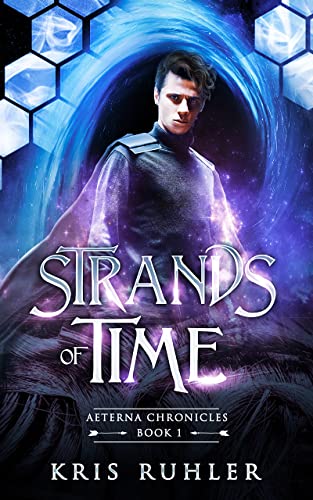 An invasion threat. A guardian in peril. A seventeen-year-old boy to save them all…even as he questions his origins and sanity.

All Kallum wants is a peaceful life in Levitor city with the girl of his dreams. He has life all planned out. But after a simulation test unexpectedly leaves him reeling, normal takes a whole different meaning. He loses his guardian and fears he's turning into his worst nightmare—a Crazy.

Worse than all of this? He finds he's the cause of the fracture in the aetherium, a stone of vast energy that powers the dome protecting Levitor. Now the threat of invasion from the savages outside looms.

What is this aetherium stone bestowed by the Aeternas, an alien race? Who are they? Why did they give the stone in the first place? Are they so benevolent? Probably not. No Levitorian citizens dare to question.

To top it all, the Aeternas are now out to get him. The Shadowers, Levitor's rulers, are more than happy to deliver him on a plate.

It's up to Kallum to fix the aetherium and save the city. He will have to choose where he belongs and what is really worth sacrificing for the greater good.

Will he have the courage to do what must be done?

Welcome to the Aeterna Chronicles.