Broken Chains
Demelza Carlton
$0.99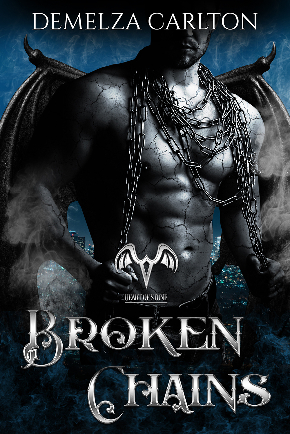 Shy librarian Catena likes her quiet life…until a huge naked man muscles his way into her house, insisting he's been woken from his centuries-long sleep to be her personal protector.
Catena's life is turned upside down when she's saved by a creature she's only heard about in books. If only her hero's rock-hard abs weren't actually made out of stone.

Tor has no memory of his past. All he knows is that he must protect Catena at all costs.

Can they unlock the dark secrets chaining them to the past, and forge a new future?


The Silent Blade
Jacob Peppers
FREE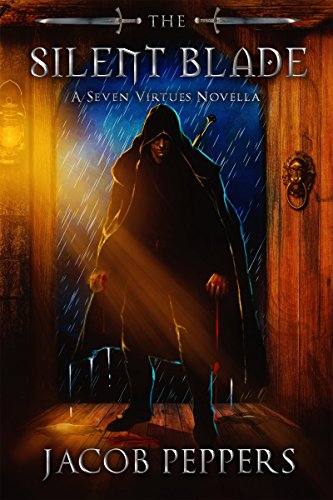 Sometimes, coin isn't enough.Sometimes, blood is the only payment worth taking.
The Downs, the poor district of the city of Avarest, is home to cutthroats and thieves, pickpockets and prostitutes, all of whom pay tribute to one of two powerful crime bosses. It is also home to Aaron Envelar, a disillusioned sellsword known as the Silent Blade, who cares nothing for the criminal overlords or their schemes, who only wants to survive and make a little coin in the process.
But when a group of unwitting thugs steal his mother's necklace, the only link he has to his murdered parents, and leave him for dead, Aaron decides that sometimes, surviving isn't enough. Sometimes, vengeance is the only answer.After all, when you take everything from a man…What else does he have to lose?