The NightShade Forensic Files
A.J. Scudiere 
$2.99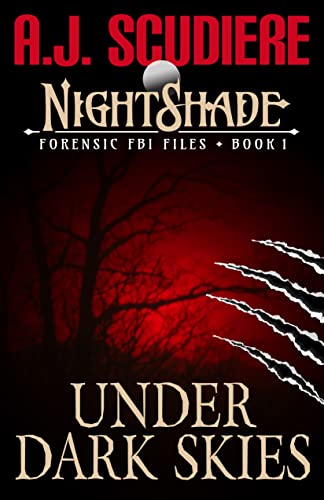 This nail-biter from author AJ Scudiere will have you on the edge of your seat. In NightShade nothing is as it seems…

Eleri Eames didn't think she'd ever be allowed to work for the FBI again, so the special FBI division of NightShade seems like an amazing opportunity. But all too soon, her chance to start over starts to disturb her.

When the FBI offers Donovan a chance to leave his job as a medical examiner and try his hand at something new, he takes a chance on the NightShade division. Somehow, he has to try to escape from his shadows, but can he trust Eleri with the truth?

Thrown together on their first case, Eleri and Donovan must deal with a charismatic cult leader and his true-believers. The cult is mixed up with several decade-old kidnapping cases and the missing daughter of a prominent FBI Agent. As Eleri and Donovan dig deeper, they discover that NightShade's mysteries aren't coincidence.

Their secrets will save them . . . or destroy them

Anathema
Megg Jensen
FREE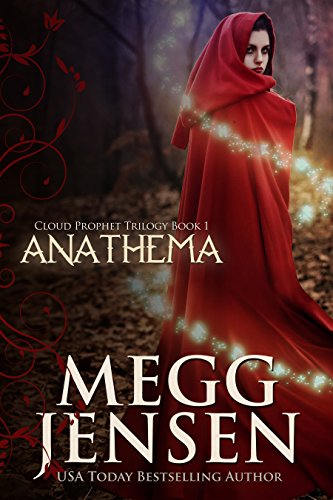 From USA Today bestselling author, Megg Jensen…

Forget prophecy. Make your own destiny.

Sheltered from the outside world with no hope for escape, slave girl Reychel dreads her fifteenth birthday – when her master's symbol is burned on the back of her bald scalp. Her best friend disappears the night before, leaving her to face the branding ceremony alone. She soon discovers nothing is as it seems when people desperate for freedom beg for Reychel's help.

Can Reychel learn to believe in herself?

Qualify
Vera Nazarian
FREE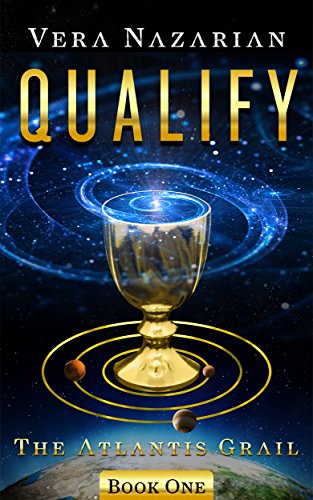 The Atlantis Grail has been optioned for development as a feature film series and/or TV series.

You have two options. You die, or you Qualify.

The year is 2047. An extinction-level asteroid is hurtling toward Earth, and the descendants of ancient Atlantis have returned from the stars in their silver ships to offer humanity help.

But there's a catch.

They can only take a tiny percent of the Earth's population back to the colony planet Atlantis. And in order to be chosen, you must be a teen, you must be bright, talented, and athletic, and you must Qualify.

Sixteen-year-old Gwenevere Lark is determined not only to Qualify but to rescue her entire family.

Because there's a loophole.

If you are good enough to Qualify, you are eligible to compete in the brutal games of the Atlantis Grail, which grants all winners the laurels, high tech luxuries, and full privileges of Atlantis Citizenship. And if you are in the Top Ten, then all your wildest wishes are granted… Such as curing your mother's cancer.

There is only one problem.

Gwen Lark is known as a klutz and a nerd. While she's a hotshot in classics, history, science, and languages, the closest she's come to sports is a backyard pool and a skateboard.

This time she is in over her head, and in for a fight of her life, against impossible odds and world-class competition—including Logan Sangre, the most amazing guy in her school, the one she's been crushing on, and who doesn't seem to know she exists.

Because every other teen on Earth has the same idea.

You Qualify or you die.