Rebel Slave
Richard Davis
$0.99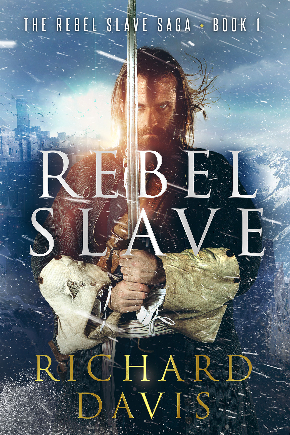 He was broken, slandered, enslaved. His enemies made only one mistake. They let him live… Charles Raptor was a soldier, paid to fight a corrupt regime's forever wars — until he outlived his usefulness. Now, sold to a tribe of man-hating dwarves, Charles finds himself imprisoned in a frozen Hell from which no one has ever escaped. To return to his wife and redeem his name, can Charles become the REBEL SLAVE that will give birth to a legend?

Earth Magic Rises, The Complete Trilogy
A.L. Knorr
$0.99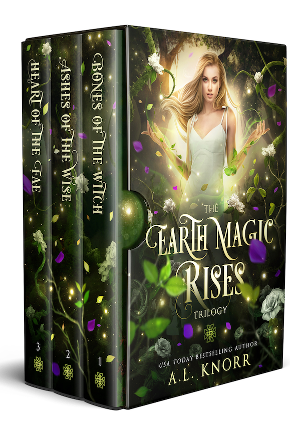 High in the hills of Scotland, an ancient evil has returned. One young woman struggling to master her magic is the only hope to stop it.
First it is drums only she can hear, then a shadow only she can see. But the discovery of a mummified body entombed in an ancient wall, and a young woman's disappearance, create a mystery Georjie is uniquely equipped to answer.

Teaming up with a handsome amateur historian, she uses her earth-elemental gift to overturn secrets hidden deep in the soil. But never far from the trail of clues lurks a dark creature on the hunt for prey. As each clue is revealed she learns more about her heritage and her own family history, revealing an uncomfortable link between herself and the wickedly alluring entity.

Can Georjie unravel the mystery to save innocent lives…and her own?

Take a roller-coaster ride through time, across dimensions and across the Scottish countryside. If you like strong heroines, dark sorcery, and medieval Highland history, then you'll love A.L. Knorr's unforgettable teen fantasy adventure.

New Reality: Truth
Michael Robertson 
FREE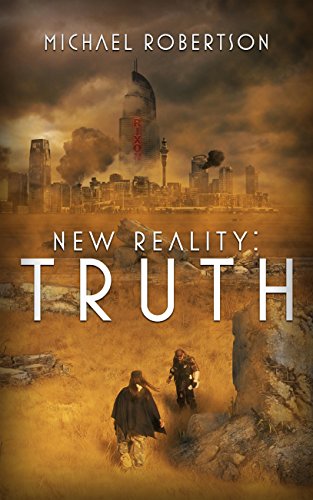 When the Rixon Corporation released New Reality, a fully immersive, five-dimensional entertainment experience, everyone logged on—everyone except Jake and Tom.

Living in the ruins of the old world, the pair face the wrath of Rixon and starvation as they embark on a fight for survival and freedom.

A post-apocalyptic/dystopian science fiction thriller.