Hard Place
R A Jacobson
$1.99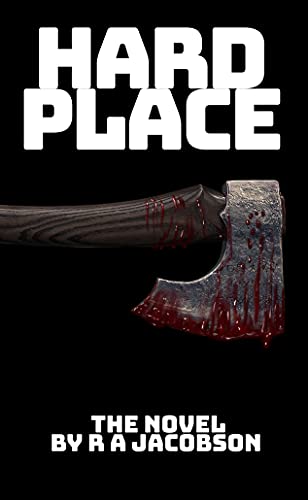 "knocked the wind out of me"

"A thrilling and violent tale about how the Devil always wins."

"A nail-biting hard place to be."

"It was gripping right from the start."

"raw and candid"

"It kept me at the edge of my seat."

"Kept me up all night!"

"It's a must read!"

A cursed man tricks the Devil with Death's help.

Demons and deals, motorbikes and taverns, crossroads and consequences. Moonshine and shotguns and two men in love with the same woman 30 years apart.


When your day starts with a close friend stopping by and trying to kill you, you know the rest of your week could only get better. Unfortunately, for Jacob, that's not the case.

When Mr. White and The Judge meet at the crossroads, Jacob and Matt could lose everything.

Click here for all available retailers >>
Lost on the Other Side
D. N. Meinster
FREE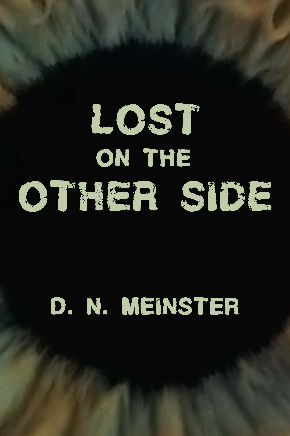 Jim Hoyer is dead but that's not the worst of it. He was only two days away from witnessing the series finale of his favorite television show, Lost, before his untimely expiration. After a post-life awakening in a land called Interamissa, he learns of the Looking Glass, which would let him see any place and time on Earth. As he sets out to cross this strange purgatory and find it, he is conflicted on whether to use it to watch the episode he missed or find out the reason behind his premature death.

After The Ending
Lindsey Pogue
FREE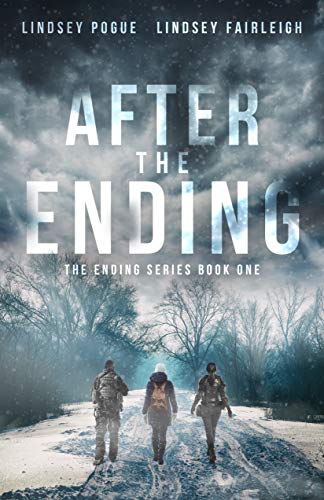 The first book in the emotionally charged post-apocalyptic The Ending series.
They may have survived the apocalypse, but the Virus changed them…

Grad student Dani O'Connor won't let a cross-country move end her closest friendship. But when a mysterious virus consumes the world and Dani, herself, falls violently ill, she fears she'll never see her loved ones again. After her fever finally breaks, she barely recognizes the devastated world around her. Everyone is dead. Dani is all alone. Or so she thinks…

As a bartender, Zoe is used to dealing with hotheads and dirtbags, but nothing could have prepared her for the twisted thoughts of her fellow survivors. Her family is gone, and anyone left alive in the world is either sick, crazy, or changed…like her. As her newfound super senses gain strength, Zoe must learn to control them before she loses herself to madness completely.

Perilous terrain spans the distance between them, and deranged survivors lurk in dark corners everywhere. Can Dani and Zoe overcome deadly attacks and unseen dangers in order to find each other? Or will they lose their way–and their lives–along the journey?

After The Ending is the first book in the evocative, superpowered post-apocalyptic adventure, The Ending Series. If you like unbreakable friendships, gritty dystopian settings, and a touch of romance, then you'll love Lindsey Pogue and Lindsey Fairleigh's heart-wrenching tale.