The Light of Darkness Box Set
Catrin Russell
$0.99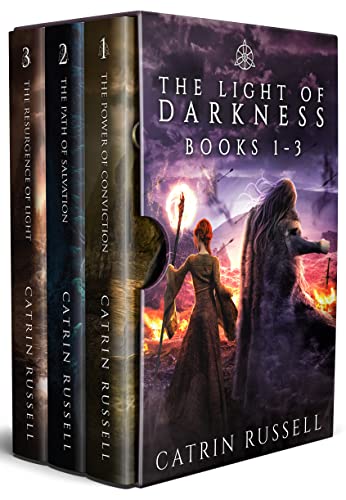 As humans wage war against demonkind, a Priestess of the Light must choose between heart and duty.
Fate, prophecies, and an impossible love blur the line between good and evil.

"A grim and bloody tale of faith, forbidden love and revenge. Will have you at the edge of your seat wishing for more!" – The Magic Book Corner ★★★★★

This 1,200 page box set includes the first three novels in a gripping dark fantasy saga averaging 4.5+ stars across 100+ Amazon reviews.

Shadows of FireBrenda K. Davies
FREE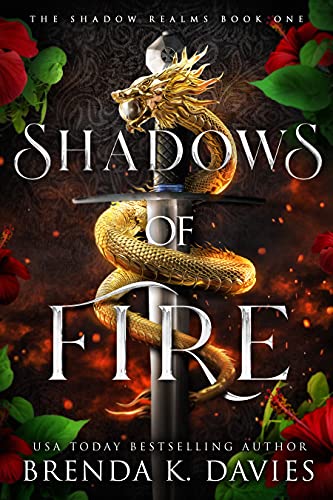 When the invitation to the Gloaming arrives, Lexi can't believe that she, a half vampire, has been invited to enter the dark fae realm.
Her first trip to a Shadow Realm isn't one she'll soon forget once she meets Cole, a dark fae prince.Fresh from the war that ravaged the mortal realm and devastated his family, Cole is struggling to piece his life back together when he encounters Lexi. He has always identified more with his dark fae side, but when her presence awakens the lycan part of him, Cole is unable to resist his attraction to her.When the hostile tension between the different immortals erupts, Lexi flees the Gloaming for the mortal realm. Once home, she's certain she'll never see Cole again. She's proven wrong when tragedy strikes. Lexi is unable to turn Cole away… even if helping him puts her in danger.Can their growing love survive the cruelty of the Shadow Realms, or will they be the next to fall?

The Culling
Ramona Finn 
FREE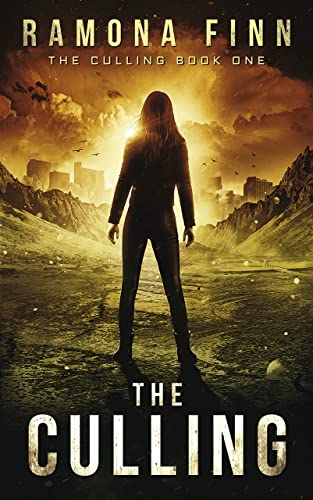 In a solar system where The Authority decides who lives and who dies, only one of their own executioners can stop them.

Glade Io is a trained killer. Marked at a young age as an individual with violent tendencies, she was taken from her family and groomed to be a Datapoint—a biotech-enabled analyst who carries out the Culling. She is designed to identify and destroy any potential humans that threaten the colonies: those marked as lawbreakers, unproductive or sick. But when she's kidnapped by rogue colonists known as the Ferrymen, everything Glade thinks she knows about the colonies, and The Authority that runs them, collapses into doubt.

Pulled between two opposing sides, and with her family's lives hanging in the balance, Glade is unsure of who to trust—and time is running out.