Fate of Wizardoms: The Complete Epic Saga
Jeffrey L Kohanek
$0.99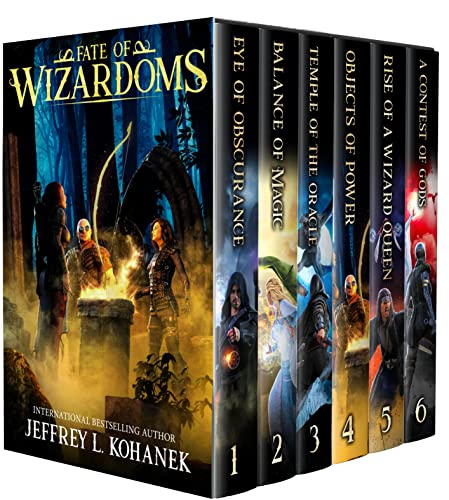 Join a squad of misfit heroes caught between the schemes of mighty wizards and a contest of gods.
At stake: The fate of the world.
"Wonderful worldbuilding, an ingenious magic system, beautifully crafted characters, & fun filled adventure." ★★★★★ The Magic Book Corner

For a limited time, you can purchase the bestselling Fate of Wizardoms saga in a COMPLETE series box set.

Princess Avenger
Bernadette Rowley
$0.99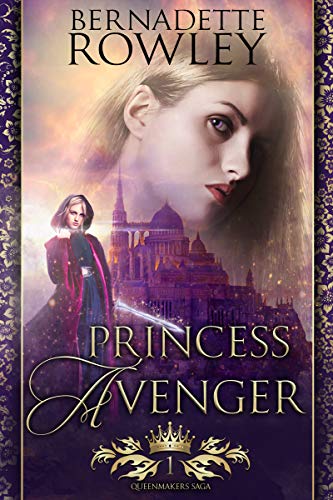 A princess in disguise. A shifter with a hidden agenda. Will they uncover the truth in time for romance to blossom?Alecia Zialni has sworn revenge against her father for having her first love murdered. Masquerading as a man to pursue her vendetta, the prince's headstrong daughter is soon in over her head. And when her handsome rescuer is assigned as her protector, her secret double life becomes complicated by their rapidly growing chemistry. Captain Vard Anton struggles to control his budding lust for the determined princess he's supposed to defend. And as an animal shapeshifter charged with killing her father, he knows he can never reveal his true identity. But the violent beast form he cannot master threatens to expose him and risk her safety. As her feelings for Vard continue to bloom, Alecia is devastated when she's betrothed to a lecherous lord. And wracked with guilt over his ultimate mission, Vard fears there is no way for them to ever be together. But her obsession with vengeance may be the death of them both… Can Alecia and Vard topple a tyrant to join their destinies and their hearts? Princess Avenger is the thrilling first book in the Queenmakers Saga epic fantasy romance series. If you like strong heroines, sexy shifters, and forbidden passion, then you'll adore Bernadette Rowley's enchanting adventure.

After The Ending
Lindsey Pogue 
FREE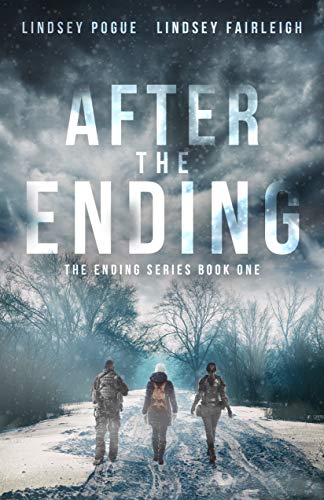 The first book in the emotionally charged post-apocalyptic The Ending series.

They may have survived the apocalypse, but the Virus changed them…

Grad student Dani O'Connor won't let a cross-country move end her closest friendship. But when a mysterious virus consumes the world and Dani, herself, falls violently ill, she fears she'll never see her loved ones again. After her fever finally breaks, she barely recognizes the devastated world around her. Everyone is dead. Dani is all alone. Or so she thinks…

As a bartender, Zoe is used to dealing with hotheads and dirtbags, but nothing could have prepared her for the twisted thoughts of her fellow survivors. Her family is gone, and anyone left alive in the world is either sick, crazy, or changed…like her. As her newfound super senses gain strength, Zoe must learn to control them before she loses herself to madness completely.

Perilous terrain spans the distance between them, and deranged survivors lurk in dark corners everywhere. Can Dani and Zoe overcome deadly attacks and unseen dangers in order to find each other? Or will they lose their way–and their lives–along the journey?

After The Ending is the first book in the evocative, superpowered post-apocalyptic adventure, The Ending Series. If you like unbreakable friendships, gritty dystopian settings, and a touch of romance, then you'll love Lindsey Pogue and Lindsey Fairleigh's heart-wrenching tale.